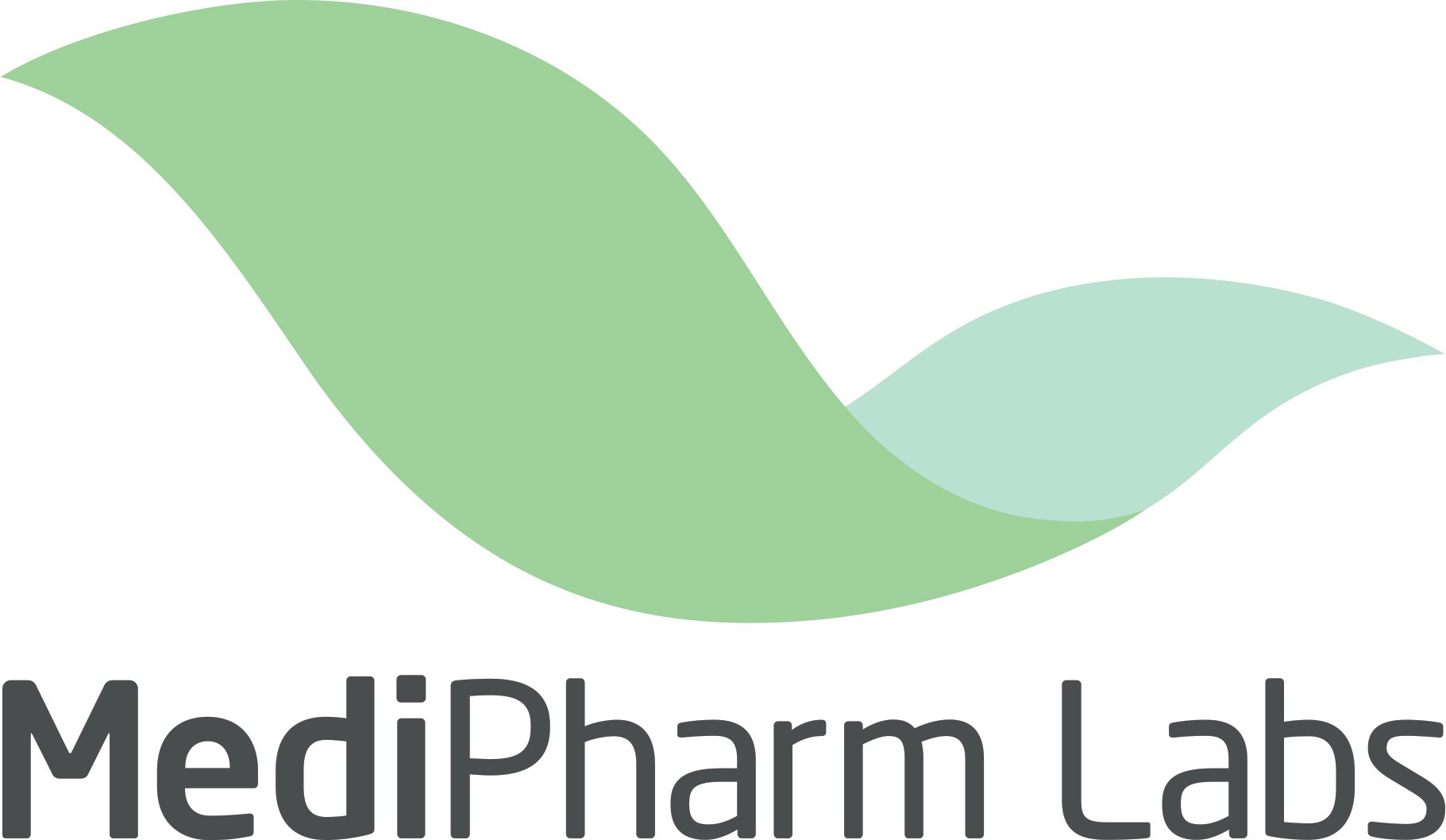 À propos de Medipharm Labs
MediPharm Labs is a global leader in pharma-quality, cannabinoid-based products, specializing in the production of purified, GMP-certified  cannabis oil, concentrates and advanced derivative products and Founded in 2015, MediPharm Labs was the first Canadian Licensed 'Extraction-Only' company in Canada. The company has invested heavily in state-of-the-art technology, research and innovation in order to deliver high levels of purity and precision-dosed cannabis. 
While MediPharm may not be a well-known name for many cannabis patients, the company provides services to other cannabis brands and plays an important role in bringing many well-known brands and their products to market including: Canopy, Cronos, TerrAscend, Olli, Wayfarer, and Avicanna brands and selected products.  
MediPharm has recently expanded into the Australian market, with their Australian facility achieving GMP certification and receiving a license to manufacture therapeutic goods for the Australian market.
Produits Medipharm
In 2020 Cannabis Médical de Shoppers was proud to be the first Canadian medical channel to provide patients with access to MediPharm Labs new family of CBD Oil formulas, including CBD 25:5 Release Formula, CBD50 Plus Formula, and CBD25 Regular Formula. 
MediPharm is also the company behind the Ace Valley vape line (which includes Sativa, Indica and CBD dominant vapes), and Wayfarer, which is also available from Medical Cannabis by Shoppers and launched with five formulations - Wayfarer Blue Dream, Wayfarer Northern Lights, Wayfarer 2:1 CBD:THC, Wayfarer Pink Kush and Wayfarer GG4. The company also provides a line of premium cannabis-infused products under the Argentia Gold label and manufactures Rho Phyto sprays and topicals from Avicanna. 
Learn more about MediPharm's family of CBD-rich oil formulations, found only at Medical Cannabis by Shoppers:
Acheter Medipharm