About Medipharm Labs
MediPharm Labs is a global leader in pharma-quality, cannabinoid-based products, specializing in the production of purified, GMP-certified  cannabis oil, concentrates and advanced derivative products and Founded in 2015, MediPharm Labs was the first Canadian Licensed 'Extraction-Only' company in Canada. The company has invested heavily in state-of-the-art technology, research and innovation in order to deliver high levels of purity and precision-dosed cannabis. 
While MediPharm may not be a well-known name for many cannabis patients, the company provides services to other cannabis brands and plays an important role in bringing many well-known brands and their products to market including: Canopy, Cronos, TerrAscend, Olli, Wayfarer, and Avicanna brands and selected products.  
MediPharm has recently expanded into the Australian market, with their Australian facility achieving GMP certification and receiving a license to manufacture therapeutic goods for the Australian market.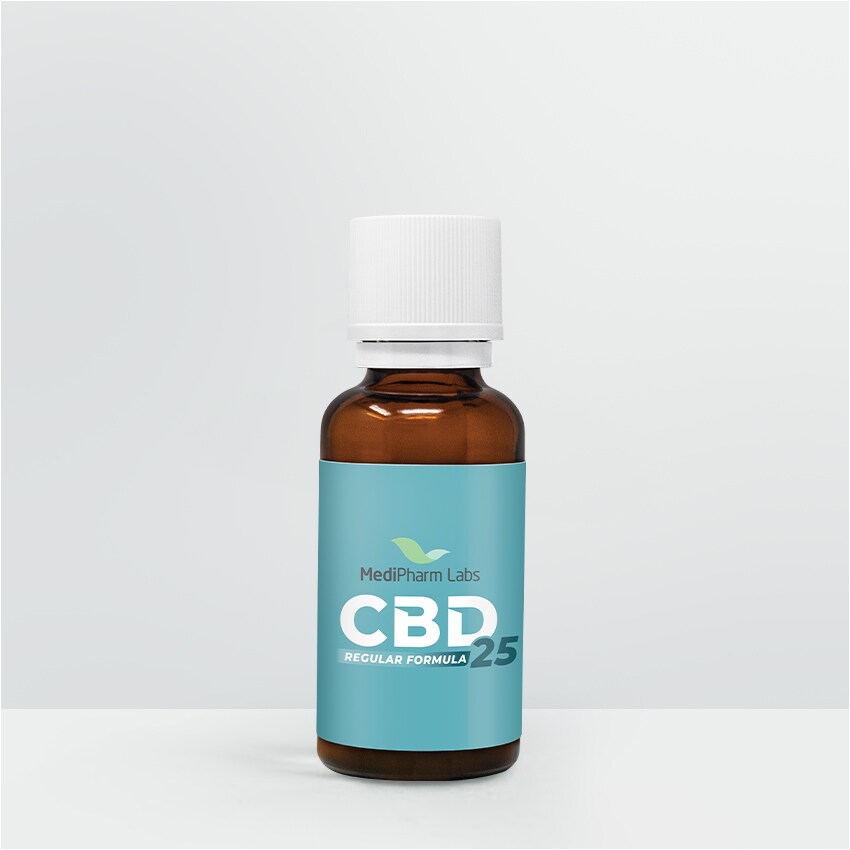 CBD25 Regular Formula
High-CBD, Low-THC (25mg of CBD per mL to 1mg of THC per mL) 750 mg of Total CBD per 30 mL bottle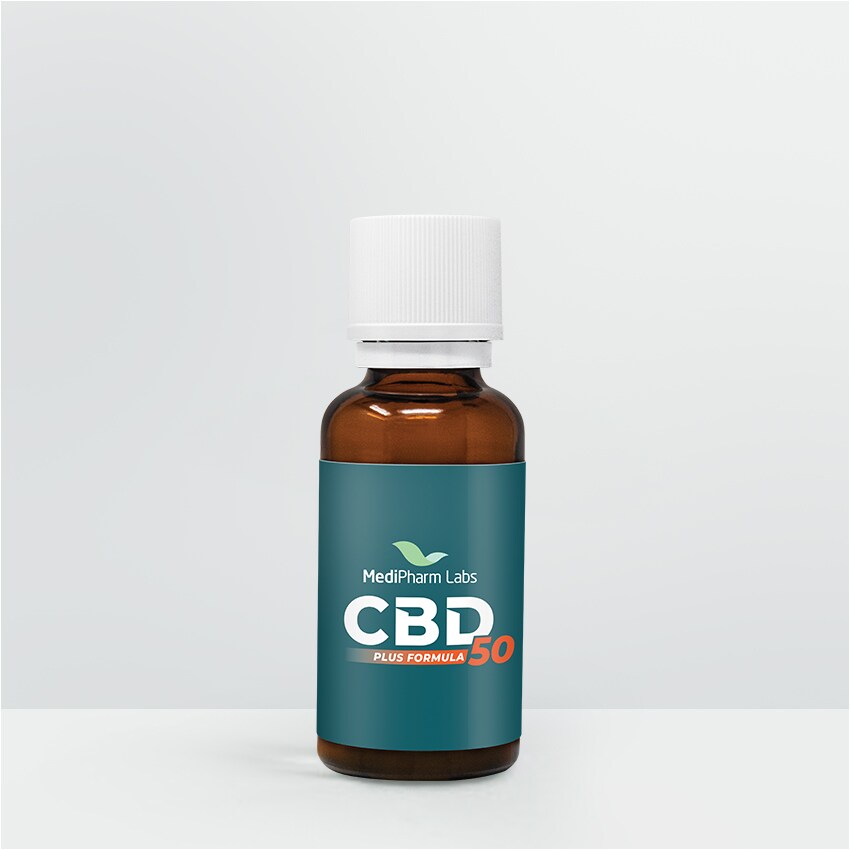 CBD50 Plus Formula
Very High - CBD 50:2 (50mg of CBD per mL to 2mg of THC per mL) 1500 mg of Total CBD per 30mL bottle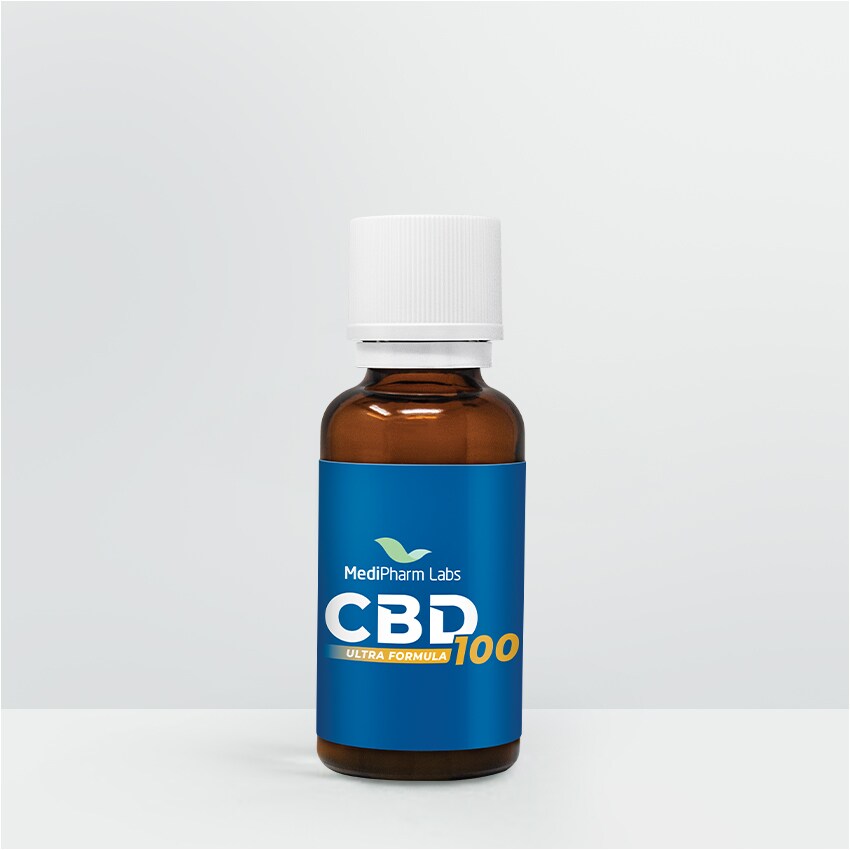 CBD100 Regular Formula
Very High - CBD 100:4 (100mg of CBD per mL to 4mg of THC per mL) 3000 mg of Total CBD per 30mL bottle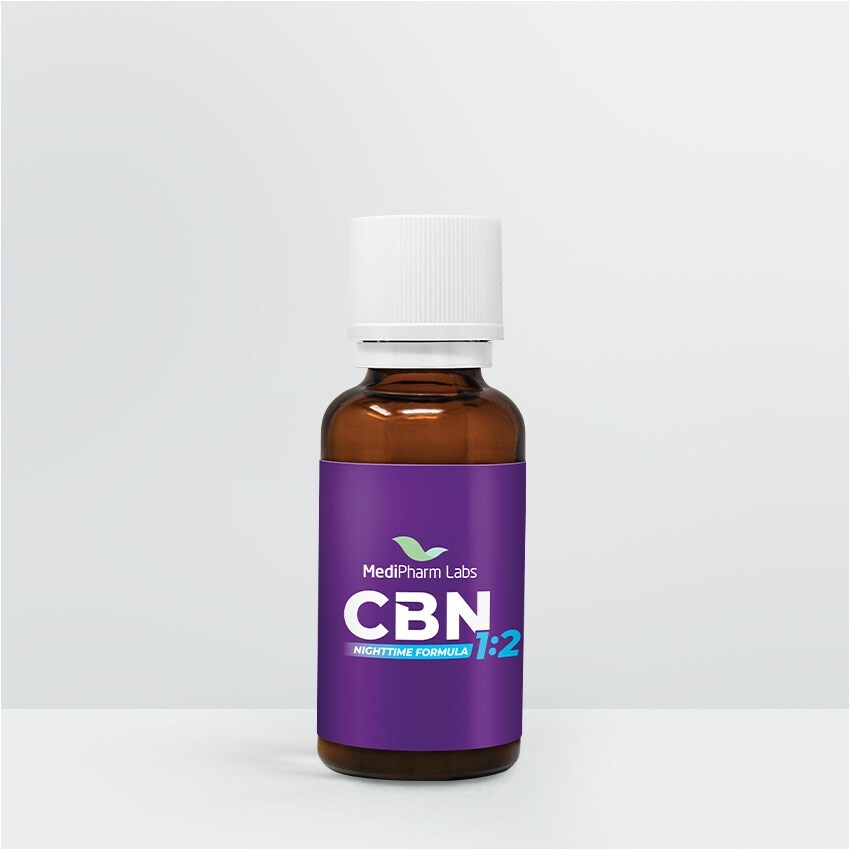 CBN Nighttime Formula
High - CBN, High - THC (10mg of CBN per mL to 20mg of THC per mL) 300 mg of Total CBN and 600mg of THC per 30mL bottle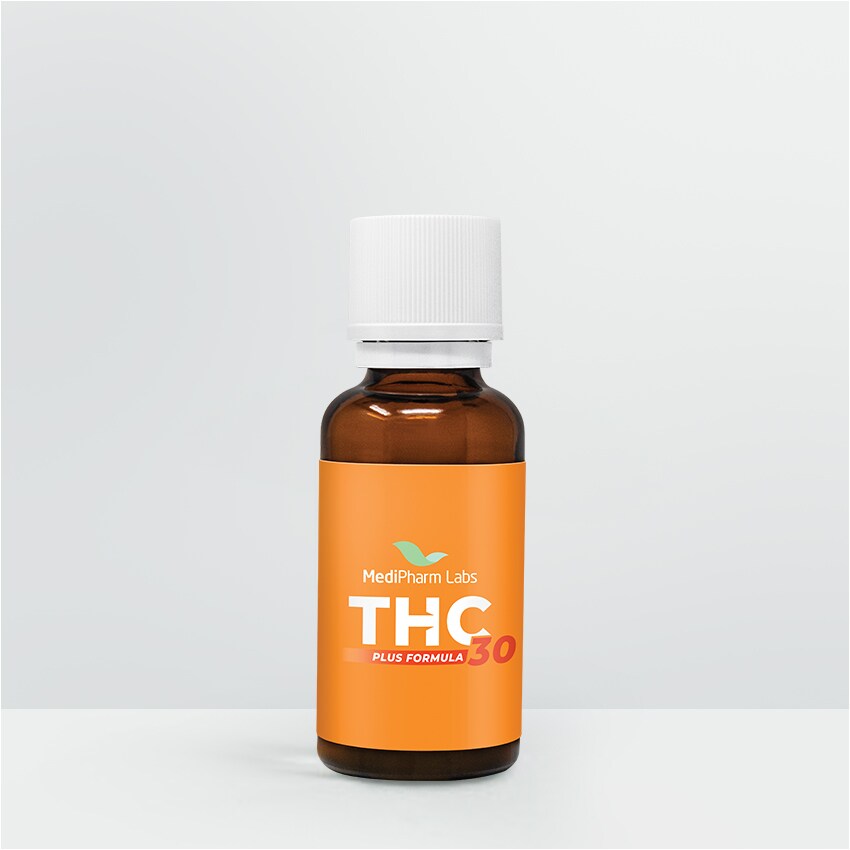 THC30 Plus Formula
High - THC, Low - CBD (30mg of THC per mL to 1mg of CBD per mL) 900 mg of Total THC per 30mL bottle