Medical Cannabis, from a source you trust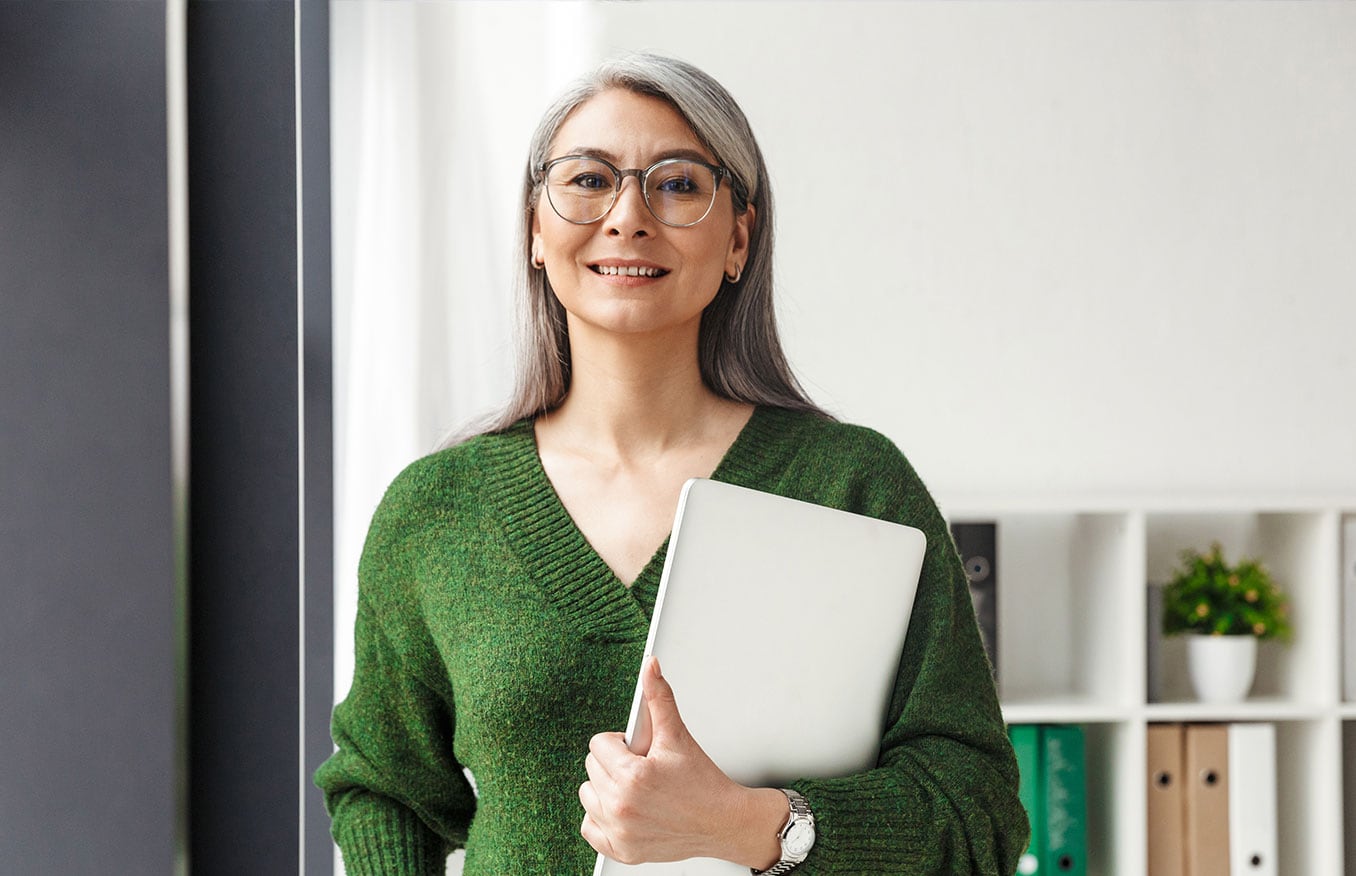 For new patients
Getting started with medical cannabis
Register today, and the Shoppers Cannabis Care team can provide information about many strains and classes of cannabis to help you choose your medical cannabis products.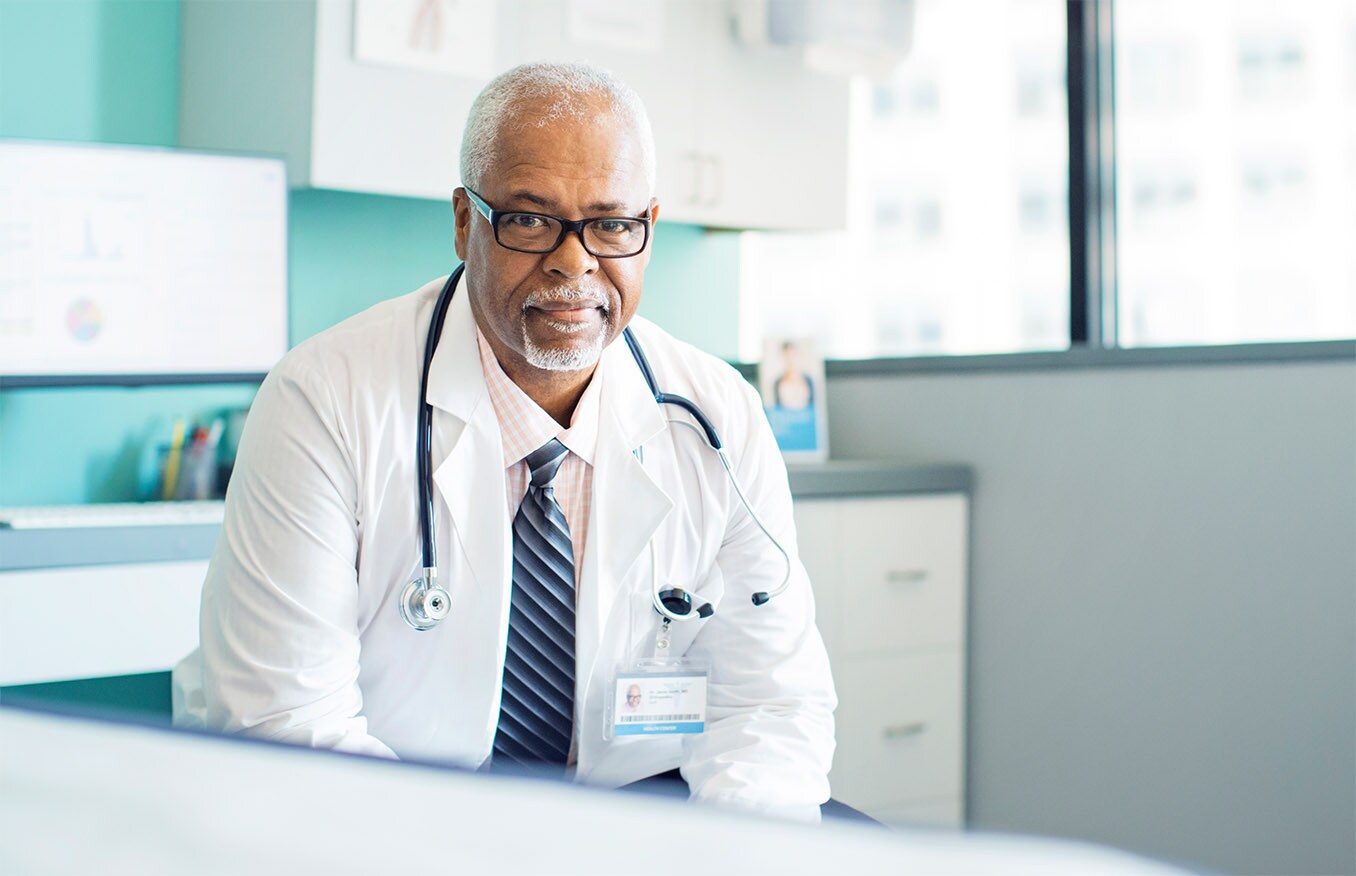 Site Features
Shoppers Cannabis Care
Registered patients can access the Shoppers Cannabis Care team. Our specialized team of Cannabis Care Advisors is trained to help you select the products that are most appropriate for your needs.

For all inquiries, please contact Shoppers Cannabis Care toll-free at 1-844-633-2627.
Veteran Affairs Canada
The health and well-being of veterans are top priorities at Shoppers. We support Canadian veterans following the medical cannabis reimbursement policy from Veterans Affairs Canada (VAC).

Compassionate pricing promise
Eligible patients receive a 20% discount.
More choice with one medical document
Access medical cannabis from multiple licensed producers using a single medical document.
Get Started